Sophie&Anna
Pretty Little Things
Sophie&Anna is a boutique accessories brand
for Kids. Playful, Bright & Beautiful

We hope you find something to love in our collection!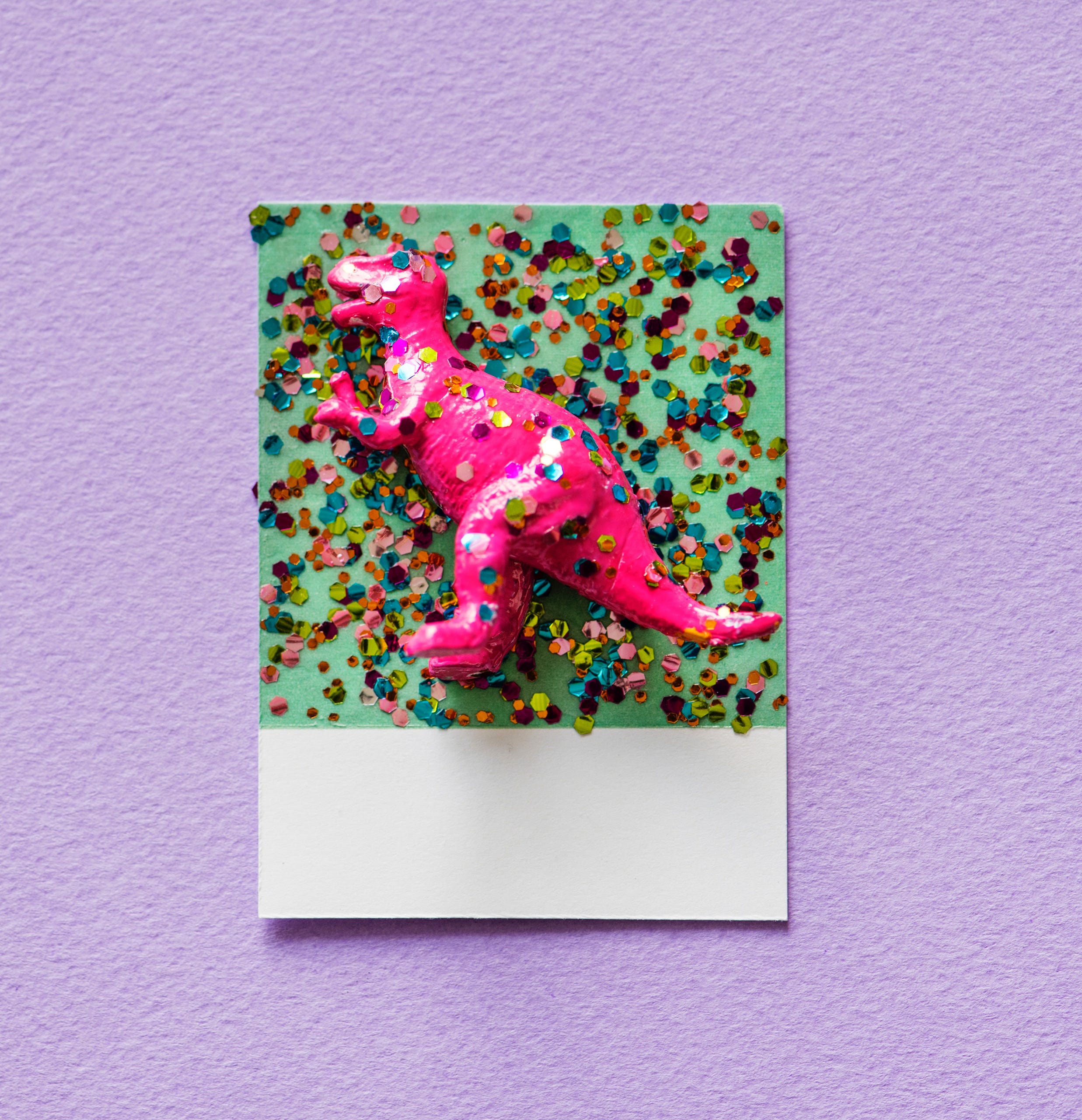 We love to hear from potential new stockists, if you would like to apply for a wholesale account with us please contact our distributor and he we will get back to you within 2 working days.